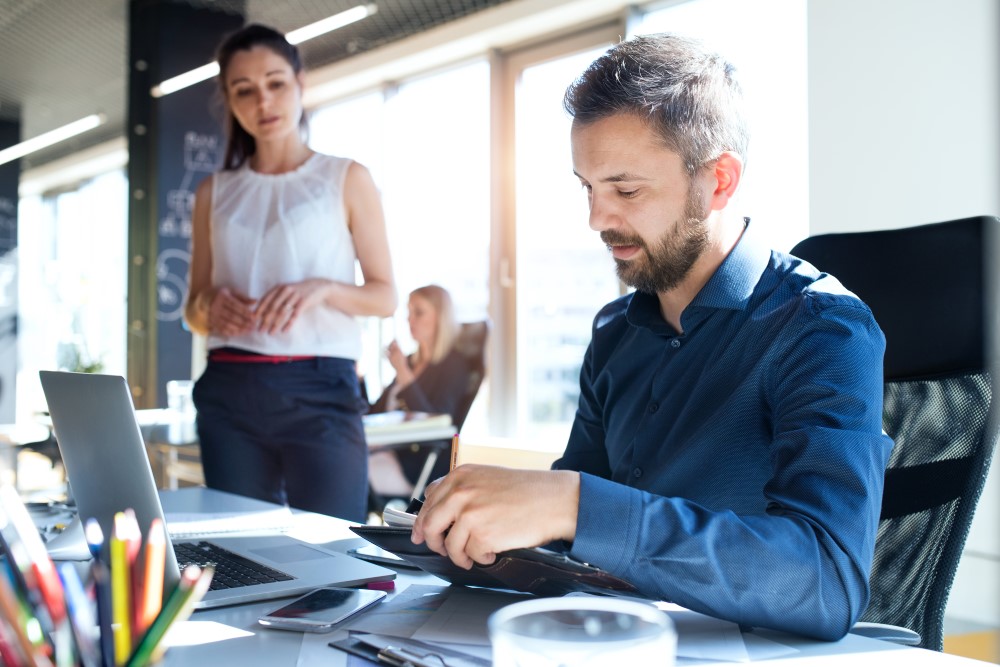 More Jobs, Fewer Headaches.
Easy to Use, Better Control, More Automation
All Thanks to One Smart Application.
Simplified Office Management
The more your day is tied up with administrative work, the less likely you can bring on more jobs per week. Process Organizer flips that equation by simplifying your workflow on a variety of tasks for office management, including automating invoicing and payment processing, assigning jobs to process server and generating activity reports.
Complete Field Reporting
Process Organizer's field reports provide you with a total view of the current progress and state of every job. At any given time, you can access information such as how long papers have been in the process server's hands, the process's current stage, number of attempts, GPS tracking of attempts, and completed serves.
Data Entry at Its Easiest
Creating and updating work orders often can be slow and laborious. Process Organizer significantly reduces this by automating the input and tracking of work orders. You've got all the data entry capability you need on one screen, so your workflow doesn't get bogged down.
Interested in finding out how Process Organizer can work for your business? Schedule a 1:1 demo today.